Trailer
Take on the role of a professional occult investigator who relies on cutting edge technology from the year 2030. You'll be investigating crime scenes while finding evidence to build your case, however, unlike a regular investigator, you won't be alone. As well as solving the case, you're tasked with locating and capturing any dangerous demonic forces present.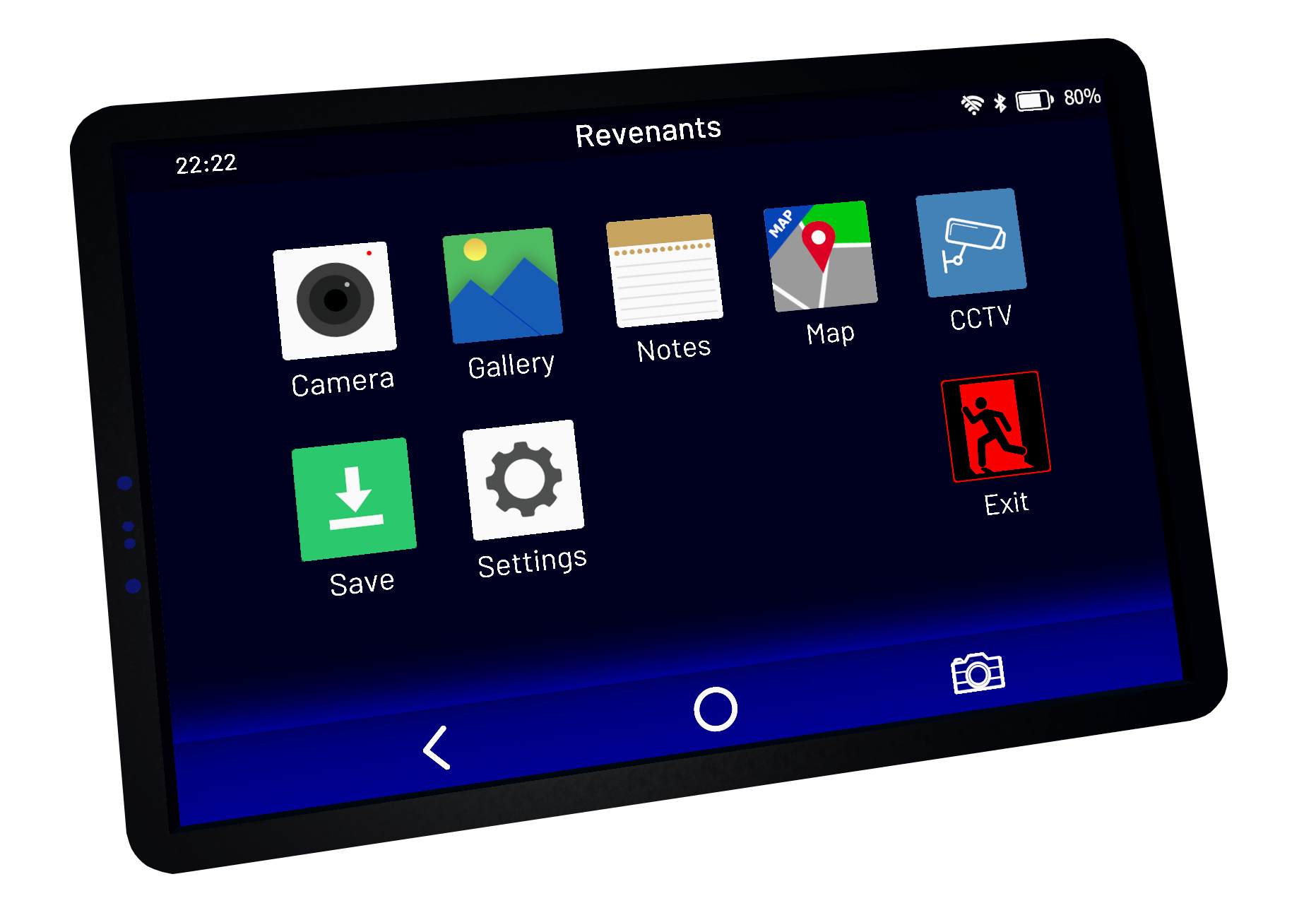 Your Tablet camera allows you to document the investigation and capture revenants. By taking clear and well-timed pictures of the revenant, you'll gradually manifest it until it's captured. Don't expect them to sit by and let this happen, an occult investigation is a dangerous game and you'll need protection through your masks. The different masks provide features such as UV light or Nightvision, as well as taking a few hits before breaking.
Usable Tech
To locate, battle, and capture the demonic forces you encounter, you'll need to rely on your technology. Equipment like the Electro-Magnetic Cube will help you locate the revenants, whilst traps such as the Tesla Gate are set up around the scene to slow the revenant. You can also manifest the revenant faster using weapons like the lightbomb.
Case One
Case: Spirit & Mind has been cold since it was abandoned in 1997. What started with a missing schoolgirl, soon escalated with multiple students and officers injured. It's taken 33 years until the technology has been able to level out the playing field, and now you're ready to explore Spirit & Mind academy once again.